Google Unveils New Online Payment Method
Google has announced they will be providing another online payment method entitled "Android Pay." It is no surprise that Google came out with another mobile online payment method since Apple came out with Apple Pay some time ago.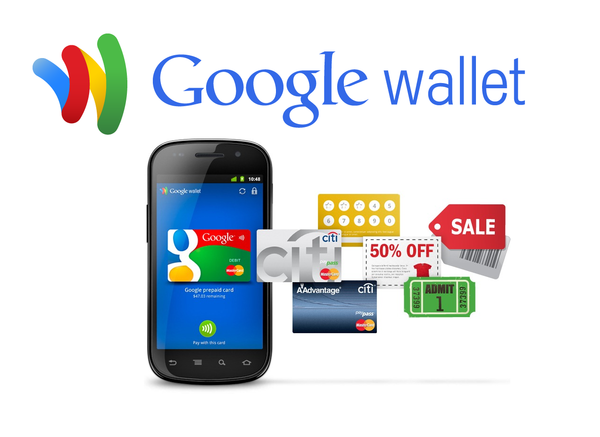 Google is saying that Android Pay is not a new product but in reality it is as customers will be able to use Android Pay at physical stores and online. "We are doing it in a way in which anybody else can build a payments service on top of Android." Sundar Pichai, senior VP at Google said, "So, in places like China and Africa we hope that people will use Android Pay to build innovative services."
Android Pay could easily be integrated into Google Wallet which is a service that allows customers to send money to anyone with a Gmail address.
There are a number of popular online payment methods so Google has their work cut out for them to make Android Pay a popular option around the world. Credit cards are still the most popular online payment methods followed by e-wallet options like Neteller, Skrill, EntroPay, etc.
It may be some time before Android Pay will get traction, similar to what we have seen with Apple Pay which hasn't taken off in popularity with consumers.
Casinos that accept Click2Pay